Take Action Today
We must commit today to make our vision of the future a reality –
an American infrastructure system that is the source of our prosperity.
---

Tell Your Legislator

Got a Question?

Sign Up for Updates

Be Social
Save America's Infrastructure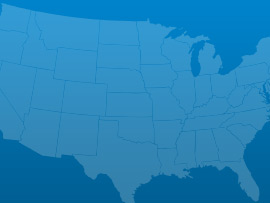 July 30, 2015
During the last two months, the Senate made good use of its time to craft a multi-year surface transportation bill with an increase in funding.