Take Action Today
We must commit today to make our vision of the future a reality –
an American infrastructure system that is the source of our prosperity.
---

Tell Your Legislator

Got a Question?

Sign Up for Updates

Be Social
Save America's Infrastructure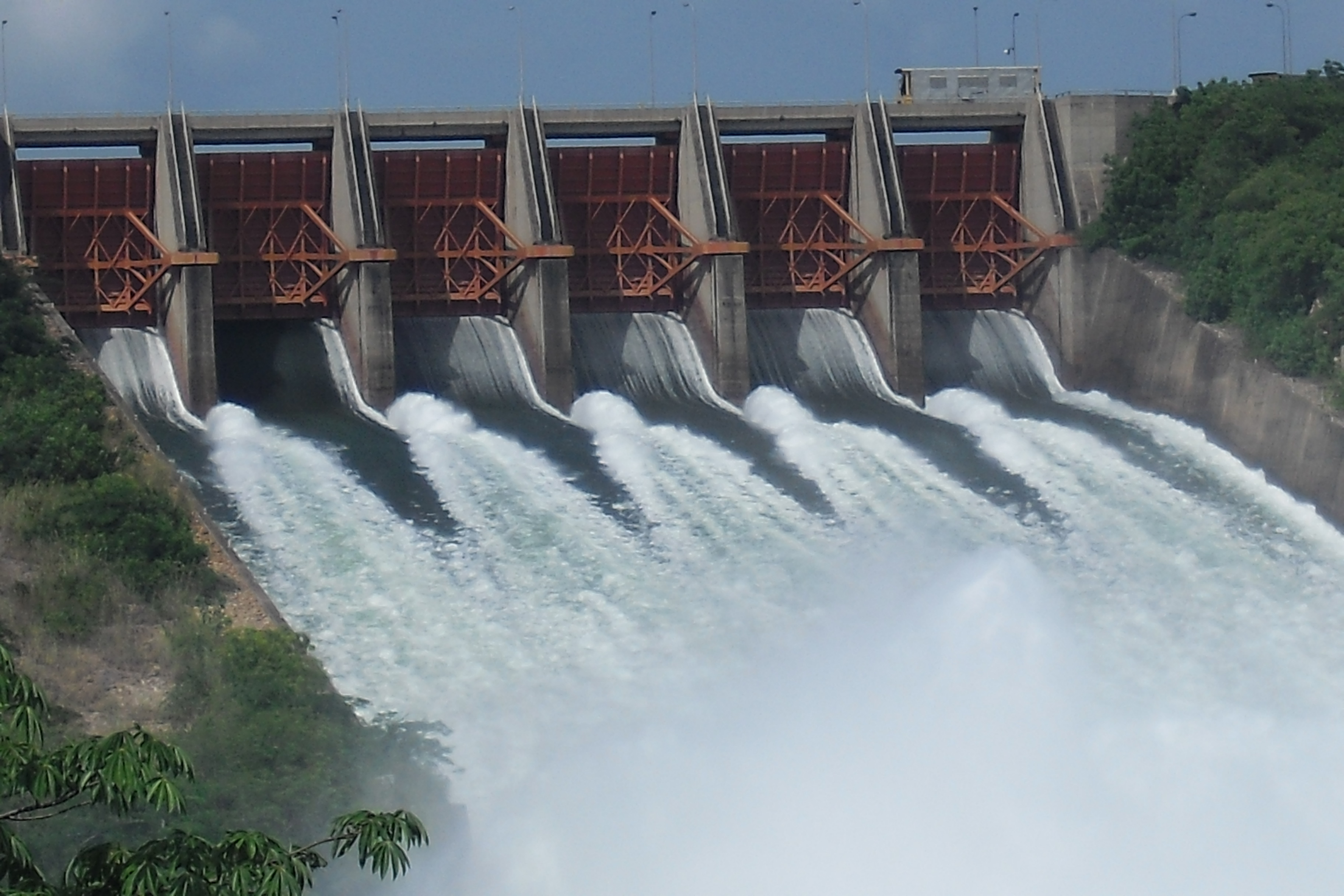 April 29, 2016
A new dam rehabilitation bill introduced in the Senate and continued attention to our nation's water and surface infrastructure needs marked this week's infrastructure headlines.