Montana Key Facts:
2014 Report Card for Montana's Infrastructure Released November 18th
Montana's aging infrastructure is approaching a critical state of disrepair, earning a cumulative grade of C- in the inaugural
Report Card for Montana's Infrastructure
. From neighborhood roads and community schools to safe drinking water, dams that produce energy and prevent flooding to waterways that irrigate fields, this infrastructure is used by all Montana residents and is essential to our economic future. Montana's citizens have an interest in solving our infrastructure problems. Regular maintenance and improvements will keep them running longer and save taxpayers money. This Report Card shows us that better stewardship is needed from our leaders to ensure that public health, safety, economic mobility, and welfare are maintained in the Big Sky State.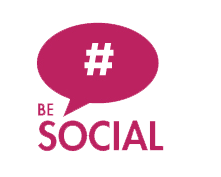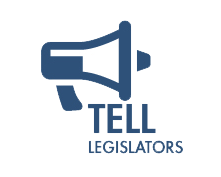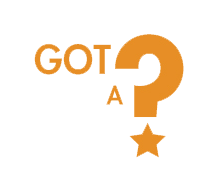 How is Montana's Infrastructure Doing?
Dams
Montana's dam safety program has 7.3 Full-Time Employees that each oversee an average of 397 state regulated dams.
Montana has 105 high hazard dams.
92% of the state regulated high hazard dams in Montana have an Emergency Action Plan.
Montana's state dam safety program has an annual budget of $631,542.
Drinking Water
Montana has reported $822 million in drinking water infrastructure needs over the next 20 years.
Hazardous Waste
Montana has 16 sites on the National Priorities List.
Levees
Montana has approximately 88 miles of levees according to the current FEMA Midterm Levee Inventory.
Wastewater
Montana has reported $587 million in wastewater infrastructure needs over the next 20 years.
Aviation
There are 70 National Plan of Integrated Airport Systems (NPIAS) Airports in Montana.
Bridges
376 of the 5,126 bridges in Montana (7.3%) are considered structurally deficient.
506 of the 5,126 bridges in Montana (9.9%) are considered functionally obsolete.
Montana received $12.3 million from the Federal Highway Bridge Fund in FY2011.
Rail
Montana has 8 freight railroads covering 3,173 miles across the state, ranking it 22nd by mileage.
Roads
Montana has 74,905 miles of public roads.
Montana has 7,241 miles of major roads, 5% of which are in poor condition.
Driving on roads in need of repair costs Montana motorists $221 million a year in extra vehicle repairs and operating costs – $292.13 per motorist.
Transit
Montana has 2.4 million annual unlinked passenger trips via transit systems – motor bus, heavy rail, light rail, and commuter rail.
Parks and Recreation
Montana has reported an unmet need of $347.6 million for its parks system.
Schools
Public school districts in Montana spent a total of $311 million on capital outlays for school construction and acquisition of land and existing structures in fiscal years 2005–
It is estimated that Montana schools have $903 million in infrastructure funding needs.
Energy
Montana produces 10.442 gigawatt-hours of renewable energy every year, ranking it 9th.
Source:
2013 Report Card for America
'
s Infrastructure