Write an Email to Your Legislators
ASCE urges the 116th Congress to focus on prioritizing infrastructure upgrades and modernization to sustain our economy, public health, and safety. Contact your Member of Congress to urge them to draft and pass legislation that moves toward closing the $2 trillion investment gap.
Share Story
While we have made some progress, reversing the trajectory after decades of underinvestment in our infrastructure requires transformative action.
Share Story
Senate Appropriators have allocated funding to the High Hazard Potential Dams Program. Write your Members of Congress and ask them to fund this program so that our nation's "D" dams can receive the investment they need.
Share Story
Tweet at Your Legislators

America Scores a D+
@YourCongressPerson
The 2017 Infrastructure Report Card gives our nation a D+ across 16 infrastructure categories #InfrastructureMatters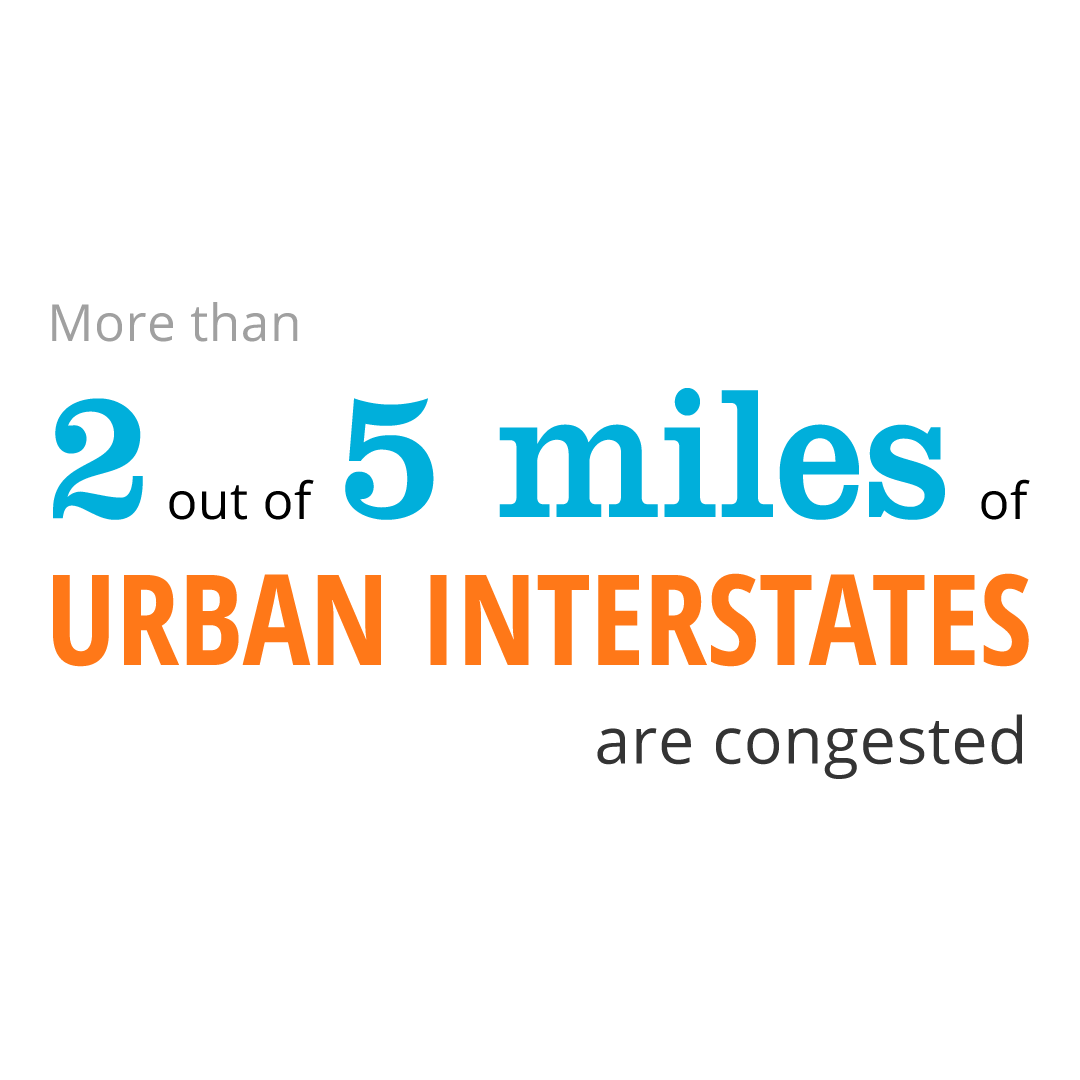 Fix the Trust Fund
@YourCongressPerson
#FixTheTrustFund to put us on a road to better transportation! #InfrastructureMatters